Bell BCI Co. v. US, No. 08-5087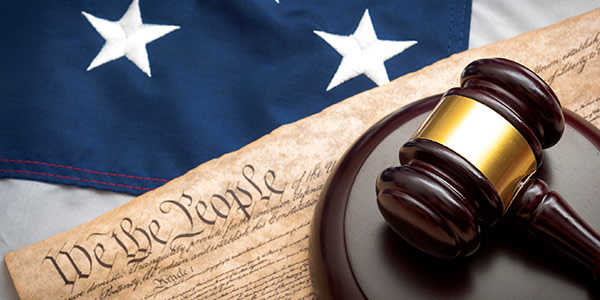 In a breach of contract action, Court of Federal Claims judgment for plaintiff is affirmed in part, vacated in part and remanded where: 1) the court erred in holding that plaintiff did not release its cumulative impact claims attributable to paragraph 8 of Modification 93 in the contract as the language the modification is unambiguous; 2) the monetary award for delays on the project and award of profits on the delay and cumulative impact claims is vacated as the release language present in Mod 93 and later modifications excuses the government from liability for plaintiff's delay claims; and 3) the trial court did not err in the other aspects of its decision.
Read Bell BCI Co. v. US, No. 08-5087
Appellate Information
Appeal from the United States Court of Federal Claims.
Decided: June 25, 2009
Judges
Before NEWMAN, RADER, and PROST, Circuit Judges.
Opinion by PROST, Circuit Judge.
Dissenting opinion filed by NEWMAN, Circuit Judge.
Counsel
For Plaintiff: Richard O'Shea Wolf, Moore & Lee, LLP, McLean, Virginia.
For Defendant: Brian M. Simkin, United States Department of Justice, Washington, DC.
Content For You