Cohiba Cigar Trademark Battle Between U.S., Cuban Firms Can Proceed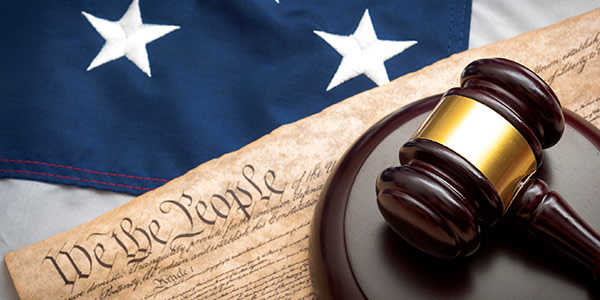 For 17 years, two companies -- one American, the other Cuban -- have fought over who owns the U.S. trademark to the venerable Cohiba cigar brand. Both Cubatabaco, the original Cuban manufacturer of Cohiba cigars, and the U.S.-based General Cigar Co. claim a right to the trademark.
Last year, the U.S. Trademark Trial and Appeal Board (TTAB) granted summary judgment in favor of General Cigar on the issue of Cubatabaco's standing to General Cigar's trademark. But last month, the Court of Appeals for the Federal Circuit reversed.
Apparently, a Cigar Is Not Just a Cigar
Cubatabaco already owned the Cohbia trademark in Cuba when General Cigar registered the trademark in the United States in 1981, according to Rabinowitz, Boudin, Standard, Krinsky & Lieberman, the law firm that first filed the U.S. trademark application for Cubatabaco.
By 1987, General Cigar had stopped selling cigars under the Cohiba name, but when Cigar Aficionado magazine named the Cohiba the world's best cigar in 1992, the stage was set for this battle. In 1997, Cubatabaco tried to register the name on the ground that General Cigar abandoned the U.S. trademark in 1987. At the same time, General Cigar tried to re-register the trademark under its own name.
Want to spend more time practicing, and less time advertising? Leave the marketing to the experts.
This Is Just a Big Mess
The case revolves around a 2005 opinion from the Second Circuit holding that Cubatabaco, as a Cuban company that can't sell Cuban cigars in the United States, couldn't acquire the U.S. trademark for the Cohiba name from General Cigar. The Second Circuit disposed of Cubatabaco's attempts to get the courts to transfer the trademark to it, but didn't answer the question of whether the TTAB could cancel General Cigar's trademarks.
The Second Circuit's 2005 opinion dealt only with the court's ability to transfer the trademark, not Cubatabaco's ability to apply for one. Cubatabaco wants to apply for one, but first it has to cancel General Cigar's.
According to the Federal Circuit, Cubatabaco at least has standing to do so. The Federal Circuit found that, while the Second Circuit's opinions foreclosed Cubatabaco's injunctive remedies in court, it left undisturbed the ability of the TTAB to cancel General Cigar's trademark. And both the Lanham Act and Cuban law allow a foreign company to petition the TTAB for cancellation of a U.S. trademark.
This case is a doozy for the intersection of courts and administrative agencies, but through a little creativity, Cubatabaco managed to sort out the difference between them: Getting a court to transfer a trademark is different from applying for a trademark in the first place, and judicial relief isn't the same as agency relief. The fight for those little wooden boxes of cigars will continue.
Related Resources:
Content For You