Denial of Veteran's PTSD Claim and an IP Matter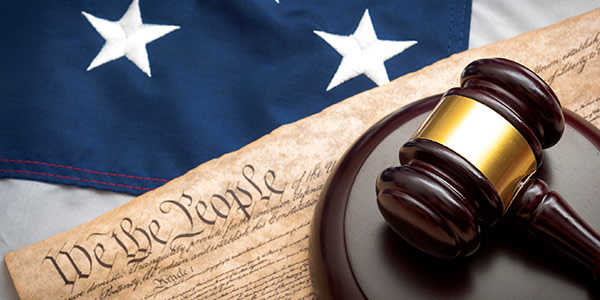 Harari v. Holllmer, No. 09-1406 involved a challenge to the Board of Patent Appeals and Interferences' dismissal of a junior party inventor from the interference. Because Board erred in its determination that the junior inventor's claims were unpatentable for lack of written description due to an insufficient incorporation by reference statement, the dismissal is reversed and remanded.
In Arzio v. Shinseki, No. 09-7107, the Federal Circuit faced a challenge to the U.S. Court of Appeals for Veterans Claims' affirmance of the Board of Veterans' Appeals' denial of petitioner's claim for disability compensation for post-traumatic stress disorder (PTSD). Because the plain language of section 3.304(f) mandates that a veteran provide credible supporting evidence of an in-service stressor in order to show service connection for PTSD, the denial is affirmed. Furthermore, the statute's specific requirements take precedents over the general principles related to service connection set forth in section 3.303.
Related Resources:
Content For You