Dismissal of Challenge to Antidumping Order Involving Candles Upheld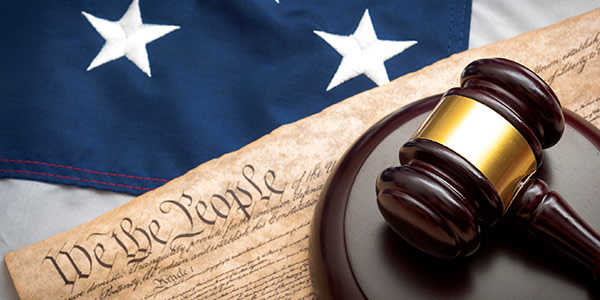 Deseado Int'l., Ltd. v. US, No. 09-1355, involved a challenge to the Court of International Trade's affirmance of Department of Commerce's refusal to consider a Hong Kong based company's contention that a 1986 antidumping duty order covering petroleum wax candles from China does not cover the candles it exported to the U.S.
However, in affirming the dismissal of plaintiff's claim that the order does not cover its candles containing less that fifty percent petroleum wax, the court held that plaintiff's failure to participate and litigate in the anticircumvention proceeding its contention precluded it from litigating the issue in Commerce's eighth annual review or before the Court of International Trade.
Related Resource:
Content For You