Easter v. US, No. 08-5187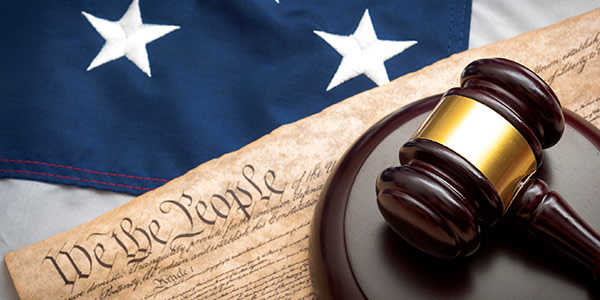 In a dispute over whether the commuting time for federal employees who use government vehicles constitutes a compensable period of work under the Fair Labor Standards Act, summary judgment for the government is affirmed where there are no regulations or rulings by either the OPM or the Department of Labor that dictate a different result from that reached by this court when it resolved prior similar disputes.
Read Easter v. US, No. 08-5187
Appellate Information
Appeal from the United States Court of Federal Claims.
Decided August 5, 2009
Judges
Before MAYER, and BRYSON, Circuit Judges, and SPENCER, Chief District Judge.
Opinion by BRYSON, Circuit Judge.
Counsel
For Plaintiff: Jules Bernstein, Bernstein & Lipsett, P.C., Washington, DC.
For Defendant: Shalom Brilliant, United States Department of Justice, Washington, DC.
Content For You