Fresenius USA, Inc. v. Baxter Int'l, Inc., No. 08-1306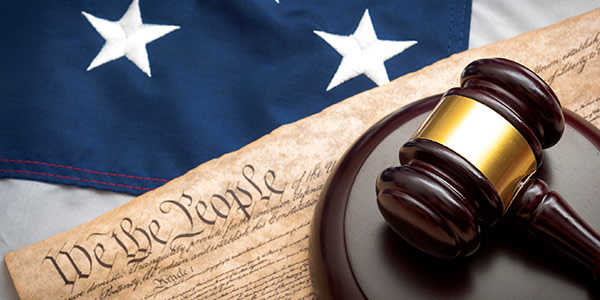 In a patent case involving a hemodialysis machine integrated with a touch screen user interface, district court's ruling that plaintiffs infringed claims of three patents asserted by defendants is affirmed in part, reversed in part, and vacated in part and remanded where: 1) plaintiffs failed to demonstrate that the structures corresponding to certain means-plus-function claim limitations were present in the prior art, and thus they failed to prove that certain patent claims were invalid; 2) judgment as a matter of law (JMOL) as to all other asserted claims required reversal; 3) although the district court did not abuse its discretion when it permanently enjoined plaintiffs, the injunction is nevertheless vacated for reconsideration in light of the prior rulings; and 4) the royalty award is also vacated for reconsideration.
Read Fresenius USA, Inc. v. Baxter Int'l, Inc., No. 08-1306
Appellate Information
Appeal from United States District Court for the Northern District of California
Decided September 10, 2009
Judges
Before Newman, Gajarsa, and Dyk, CIrcuit Judges.
Opinion by Gajarsa, Circuit Judge.
Counsel
For Appellant: Juanita R. Brooks, Fish & Richardson PC, Michael E. Florey, Mathias W. Samuel, Deanna J. Reichel, and Robert E. Hillman
For Appellee: William F. Lee, Wilmer Cutler Pickering Hale and Dorr LLP, Bharat R. Ramamurti, William G. McElwain, Jonathon G. Cedarbaum, Michael J. Abernathy, and Sanjay K. Murthy
Content For You