Huvis Corp. v. US, No. 09-1021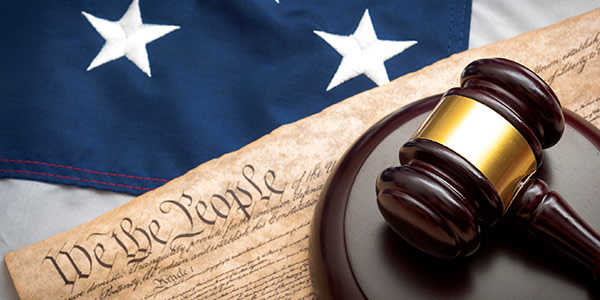 Court of International Trade affirming the Dept. of Commerce's valuation of plaintiff's imports is affirmed where Commerce's decision to use a constructed market price in valuing plaintiff's imports was supported by substantial evidence and not contrary to law, as Commerce has shown that its new methodology of constructing a market price was permissible under the statute and that it had good reasons for the new methodology.
Read Huvis Corp. v. US, No. 09-1021
Appellate Information
Appeal from the United States Court of International Trade.
Decided: June 25, 2009
Judges
Before LOURIE, DYK, and PROST, Circuit Judges.
Opinion by LOURIE, Circuit Judge.
Counsel
For Plaintiff: Michael P. House, McDermott Will & Emery LLP, Washington.
For Defendant: Stephen C. Tosini, United States Department of Justice, Washington, DC.
Content For You