In re Lister, No. 09-1060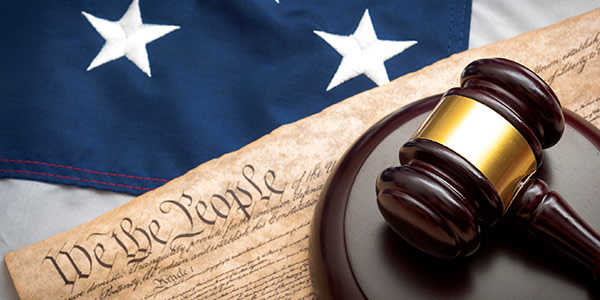 Decision of the PTO affirming the examiner's rejection of petitioner's claims of his application involving a manuscript for playing golf is vacated and remanded as the record does not contain sufficient evidence that the prior art reference relied upon by the Board was publicly accessible more than one year prior to the date on which the petitioner filed his patent application.
Read In re Lister, No. 09-1060
Appellate Information
Appeal from: United States Patent and Trademark Office Board od Patent Appeals and Interferences
Decided September 22, 2009
Judges
Before Gajarsa, Linn, and Prost, Circuit Judges.
Opinion by Prost, Circuit Judge.
Counsel
For Appellant: Peter M. Midgley, Jr., Zarian Midgley & Johnson PLLLC, Rexford A. Johnson
For Appellee: Joseph G. Piccolo, Associate Solicitor, Office of the Solicitor, United States Patent and Trademark Office, and Raymond T. Chen, Benjamin D.M. Wood
Content For You