Incarcerated Veteran's Request for Reinstatement of Disability Benefits, Plus Health Law Matter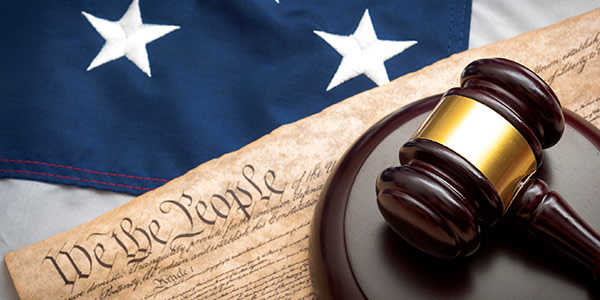 Wanless v. Shinseki, 10-7007, involved an incarcerated veteran's request for full reinstatement of his disability benefits following his transfer from a state-operated prison to a privately owned prison. In affirming the Board of Veterans' Appeals' and the Veterans Court's denial of the request, the court held that the Veterans Court properly construed section 5313 to include penal institutions that are privately operated, yet state-contracted.
Broekelschen v. Sec'y of Health & Human Serv., 09-5132, involved a plaintiff's petition for compensation under the National Childhood Vaccine Injury Act of 1996. In affirming the United States Court of Federal Claims' affirmance of a special master's denial of the claim in concluding that plaintiff did not prove by a preponderance of the evidence that the flu vaccine caused his injury, the court held that the special master's determination was not arbitrary, capricious, an abuse of discretion, or otherwise not in accordance with law.
Related Resources:
Content For You