Myriad's Medical Patent Case Sent Back After Prometheus Decision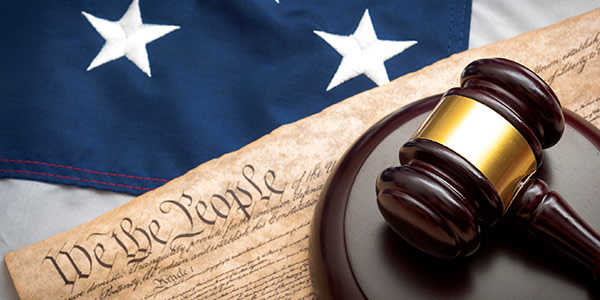 The Mayo v. Prometheus case from last week is already generating the effect that many legal analysts predicted it would. On March 20, the U.S. Supreme Court overturned a decision from the Federal Circuit Court of Appeals, citing in its decision that companies cannot patent their observations on a natural phenomenon.
In light of that ruling, the U.S. Supreme Court is sending another case back to the Federal Circuit Court of Appeals. The high court is asking the Federal Circuit to review a case that challenged two patents held by Myriad Genetics Inc.
In an August 2011 Federal Circuit ruling, the court held that seven existing patents on two genes associated with increased breast and ovarian cancer were valid.
The argument against the patentability of these genes came from several industry groups as well as public interest groups, who said that the genes were products of nature and could not be patented.
But is Mayo analogous to Myriad? Some analysts don't think that's the case. The key differences, industry experts say, is that the Myriad patents are compositions of matter whereas the Prometheus patents are methods of testing.
A lawyer for Myriad said that the composition of matter patents would be stronger before the Federal Circuit, reports The New York Times.
As the ripple effects of the Prometheus case are felt, the industry experts will no doubt be watching the results of the Myriad case to see how the Federal Circuit Court of Appeals applies the Prometheus decision.
As many predicted last week, the Prometheus decision could have far reaching effects into the way research is conducted. The Myriad case is one to watch. It will likely be decided later this year or early next year.
Related Resources:
Content For You