Patent Infringement Suit Against Cingular Wireless, Plus Denial of Veteran's Petition for an Earlier Effective Date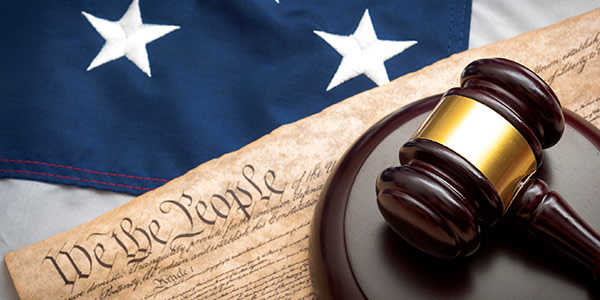 Ring Plus, Inc. v. Cingular Wireless Corp., 09-1537, concerned plaintiff's suit for infringement of its patent, related to a software based algorithm and method for generating and delivering messages over a phone line during a "ringing signal" period. In reversing the district court's judgment of unenforceability for inequitable conduct, the court held that the district court clearly erred in finding that applicants acted with specific intent to deceive the PTO. The court affirmed the district court's entry of summary judgment of noninfringement, because it did not err in construing the disputed claim terms. Lastly, the court affirmed the district court's denial of plaintiff's motion to disqualify counsel.
Munro v. Shinseki, 09-7110, concerned a challenge to the judgment of the United States Court of Appeals for Veterans Claims affirming a decision of the Board of Veterans' Appeals denial of claimant's petition for an earlier effective date for an increased rating for his service-connected granuloma of the left lung and total disability based on individual unemployability. In affirming, the court held that the implicit denial rule may be applied to terminate the pending status of both formal and informal claims. Here, because claimant's earlier informal claims were identical to his later claim, the VA's denial of his later claim was sufficient to notify him that his earlier informal claims were also denied.
Related Resources:
Content For You