Bankruptcy Trustee Personally Liable for Tax Deficiency Based on Misconduct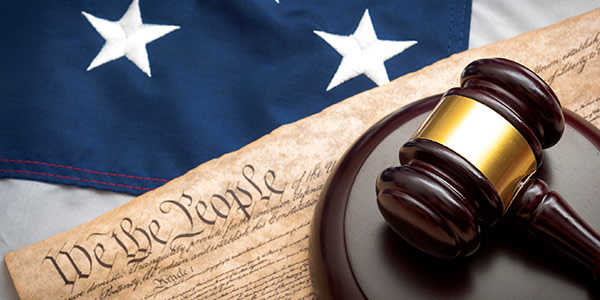 In re: Texas Pig Stands, Inc., No. 09-50544, involved a bankruptcy trustee's appeal from the district court's reversal of the bankruptcy court's order refusing to hold the trustee liable for a tax deficiency incurred in running the debtor's business. The court of appeals affirmed the district court's order, holding that the trustee exceeded his authority, violated the Plan, and committed willful misconduct, and therefore the Trust Agreement did not limit his liability.
As the court wrote: "Vincent J. Liuzza, Jr. served as the bankruptcy trustee for Texas Pig
Stands, a venerable San Antonio, Texas, restaurant company. In an attempt to keep the restaurants afloat after a plan of reorganization had been confirmed, Liuzza failed to remit state sales taxes to the Texas Comptroller. The issue posed in this appeal is whether Liuzza may be held personally liable for the deficiency. TEX. TAX. CODE ANN. § 111.016(b) (Vernon 2007). The bankruptcy court found that Liuzza could not be held liable absent a showing of "gross negligence." The district court disagreed. We affirm the district court's judgment imposing liability."
Related Resources
Content For You