Reversal of Denial of Habeas Petition Based on Section 2241 Savings Clause, and Criminal Matter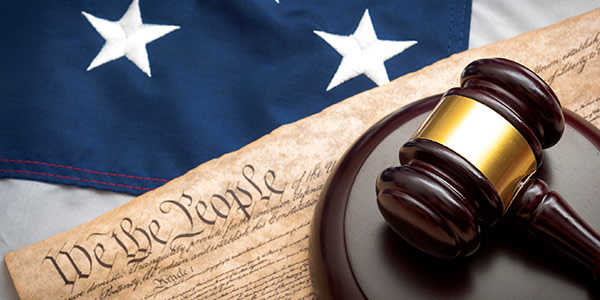 In Garland v. Roy, No. 09-40735, which involved petitioner's appeal from the dismissal of his habeas corpus petition brought pursuant to 28 U.S.C. section 2241, the court reversed on the ground that, in light of the Supreme Court's decision in Santos, petitioner brought a claim that satisfied each of the Reyes-Requena factors, and thus his petition fell within section 2255's savings clause, allowing him to bring a habeas petition under section 2241.
In US v. Zapata-Lara, No. 09-40627, the court vacated defendant's possession of a dangerous weapon sentence, holding that the district court failed to find either that defendant possessed the weapon or that a co-conspirator possessed the weapon and that such possession was foreseeable to defendant.
Related Resources
Content For You