Taking the Fifth...By Storm: Circuit Stayed Busy at Close of 2011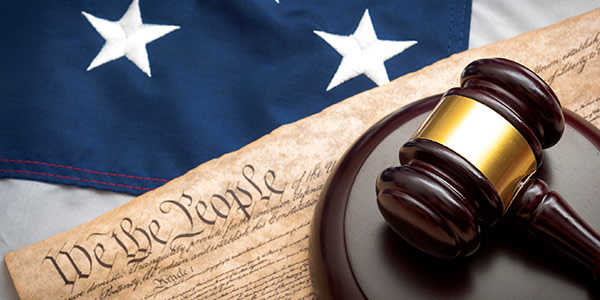 While most lawyers used the final week of 2011 to deplete their paid-time-off reserves, watch NFL games, and cheer for their favorite college teams in bowl games, the Fifth Circuit Court of Appeals was busy issuing opinions.
In an attempt to get you caught up with the latest and greatest in the Fifth Circuit, we're going over a few of the highlights from the last week:
This week is shaping up to be similarly busy. For continuing coverage of the Fifth Circuit Court of Appeals, add FindLaw's Fifth Circuit blog to your RSS feed.
Related Resources:
Content For You