US v. Dison, No. 08-30786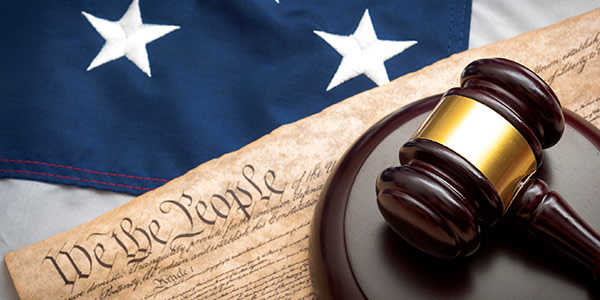 Defendant's sentence for failing to surrender for sentencing is affirmed where the District Court properly imposed a sentencing enhancement pursuant to 18 U.S.C. section 3147 and section 3C1.3 of the Guidelines for committing an offense while on release.
Read US v. Dison, No. 08-30786
Appellate Information
Appeal from the United States District Court for the Western District of Louisiana
Filed June 23, 2009
Judges
Before WIENER, DENNIS, and CLEMENT, Circuit Judges.
Opinion by Judge Wiener
Content For You