US v. Thomas, No. 09-40989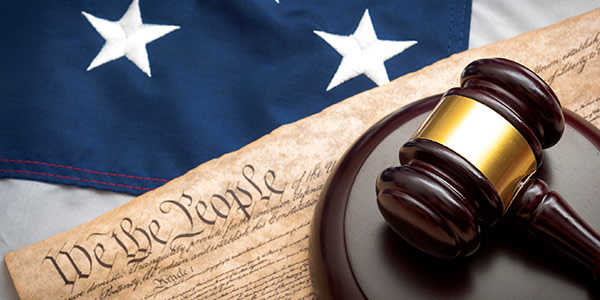 Bank Robbery Conviction Affirmed
In US v. Thomas, No. 09-40989, the court affirmed defendant's convictions for conspiracy, bank robbery, and weapons possession, where 1) the jury could reasonably infer that one defendant had the same partner in the first, second, third, and fifth bank robberies, and that he did not acquire a new partner for the fourth robbery who behaved identically to the other defendant; and 2) the identification confusion argued by defendants did not amount to substantial prejudice or result in an unfair trial.
As the court wrote: "Half-brothers Paul Edward Thomas and Derrick Van Hodges were
convicted of numerous counts of conspiracy, bank robbery, and weapons possession. Both challenge the sufficiency of the evidence, the district court's decision to try them jointly, and one part of the computation of their sentences. Thomas alone argues that several search warrants were invalid, while Hodges argues the existence of juror bias and that his sentence constitutes cruel and unusual punishment."
Related Resources
Content For You