A Tale of Two Hotels: 1st Cir Remands Trademark Case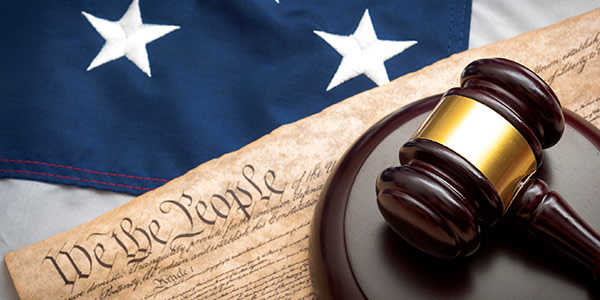 The Hotel Meliá ("HMI") has been in business since the 1890s, in the same location in Ponce, Puerto Rico, and hosted the likes of President Theodore Roosevelt. It never registered its mark with the USPTO, or with the Puerto Rico Department of State.
Dorpan, a subsidiary of Sol Meliá, a Spanish company that owns hotels around the world, owns the rights to several marks including the word "Meliá" (referenced together as "Dorpan"). In 2007, Dorpan opened the Gran Meliá, a luxury resort in Coco Beach, Puerto Rico.
HMI sued Dorpan in Puerto Rico Superior Court, Dorpan sued HMI in federal court and removed the state claim to federal court, where both cases were consolidated. The district court granted Dorpan's motion for summary judgment on its declaratory judgment claim that, under the Lanham Act, Dorpan had the right to use the Gran Meliá mark in Puerto Rico, except in Ponce where HMI was located. HMI appealed.
Determining Trademark Rights
First, the court had to determine the parties' rights and how they intersected. Dorpan had federal trademark rights as it had registered the Meliá mark with the USPTO. Though their mark was unregistered, HMI had state common law trademark protection limited to the area the mark is "in use."
First, the court noted that federal law offers protection to the extent that the federal mark does not infringe on a valid, older mark protected under state law. Since the parties agreed that HMI's mark was older, Dorpan's rights were limited to the extent that HMI's mark was in use. Second, the court noted that for businesses such as hotels, were consumers travel great distances, "in use" does not have a strict geographic definition tied to the location of the business.
Pignons Factors Determining Likelihood of Confusion
The court determined that to correctly ascertain the extent of Dorpan's federal rights, and HMI's state rights came down to one question: "Does Dorpan's use of the Meliá mark in Puerto Rico create an impermissible likelihood of consumer confusion?" The court used the Pignons factors laid out by the First Circuit in 1981 and found that: the marks, customers, services, advertising methods and channels of trade were similar. The court found that Dorpan did not have intent to confuse.
The District Court's Error
The only factor that the First Circuit came to a different conclusion on was the strength of the marks. The district court incorrectly concluded that a jury would find HMI's mark strong only in Ponce. The First Circuit disagreed, and also noted that HMI had shown evidence (though weak) of actual confusion. For these reasons, the court found genuine issues of material fact and vacated the district courts summary judgment order, and remanded for trial.
Related Resources:
Content For You