Broderick v. Evans, No. 08-1692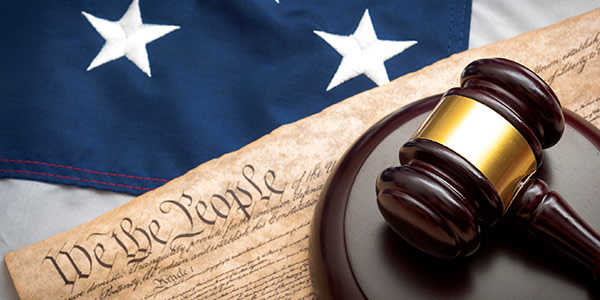 In an employment termination action, district court judgment is affirmed where: 1) the evidence was sufficient for a jury to conclude that protected conduct played enough of a role in plaintiff's discharge to support the verdict that defendant was substantially motivated by an aim to retaliate; 2) the court did not abuse its discretion in failing to grant remittitur as substantial evidence allowed the jury to conclude that plaintiff likely could not have found a job earning substantial income; and 3) the court did not err in refusing to submit the question of punitive damages to the jury as there was no direct evidence that defendant acted in whole or in part to retaliate for the law suit.
Read Broderick v. Evans, No. 08-1692
Appellate Information
APPEAL from a judgment of the United States District Court for the District of Massachusetts.
Decided: June 26, 2009
Judges
Before Boudin, Tashima, and Howard, Circuit Judges.
Opinion by Boudin, Circuit Judge .
Counsel
For Plaintiff: Michael W. Reilly
For Defendant: Michael W. Reilly
Content For You