Bukuras v. Mueller Group, LLC, No. 08-2160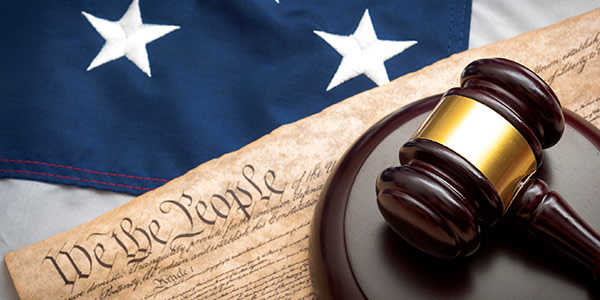 In a contract dispute between defendant-employer and its former general counsel over the interpretation of the severance and general release provisions of an employment agreement, district court's judgment is affirmed where: 1) district court correctly concluded that the defendant did not breach the terms of the agreement when it failed to include plaintiff's $1 million transaction bonus in the calculation of his severance payment; and 2) district court did not err in holding that defendant could not recover its fees and costs associated with defending against plaintiff's claims as damages for alleged violation of the release plaintiff signed.
Read Bukuras v. Mueller Group, LLC, No. 08-2160
Appellate Information
Appeal from the United States District Court for the District of Massachusetts
Decided January 20, 2010
Judges
Before: Lynch, Chief Judge, Torruella, and Ripple, Circuit Judges
Opinion: Torruella, Circuit Judge
Counsel
For Appellant: Jeremiah P. Sullivan, Jr., Sullivan and McDermott
For Appellee: Christopher Cole, Karyl R. Martin and Sheehan Phinney Bass + Green, P.A.
Content For You