Caldero-Guzman v. Holder, No. 08-2325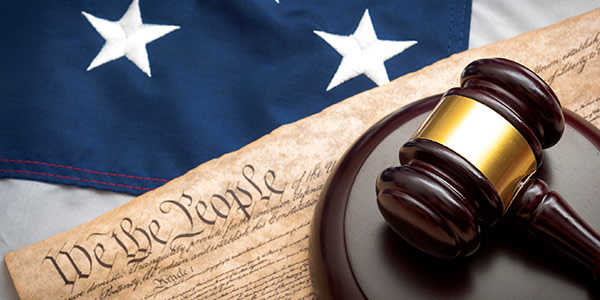 Petitioner's petition for review of the BIA's denial of his motion to reopen his deportation proceedings after an in absentia deportation order was entered against him is denied where: 1) the Court of Appeals lacked jurisdiction to review the BIA's refusal to reopen a deportation order sua sponte; and 2) Petitioner had notice and an opportunity to attend the prior hearing.
Read Caldero-Guzman v. Holder, No. 08-2325.
Appellate Information
PETITION FOR REVIEW OF AN ORDER OF THE BOARD OF IMMIGRATION APPEALS
Filed June 19, 2009
Judges
Before Howard, Selya and Ebel, Circuit Judges.
Opinion by HOWARD, Circuit Judge.

Counsel
Robert M. Warren on brief for petitioner.
Michael F. Hertz, Acting Assistant Attorney General, Civil Division, Anthony Wray Norwood, Senior Litigation Counsel, Office of Immigration Litigation and Terri J. Scadron, Assistant Director, United States Department of Justice, Office of Immigration Litigation, on brief for respondent.
Content For You