Chen v. Holder, No. 08-2398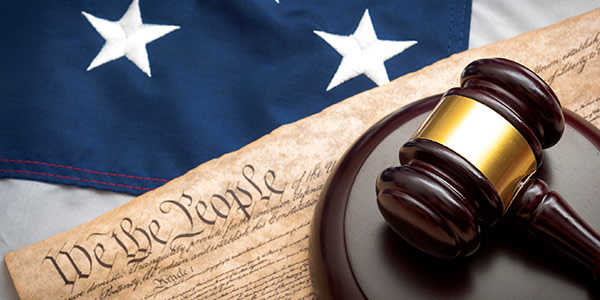 Petition for review of a final order of the BIA denying Chinese petitioners' application for asylum, withholding of removal, and protection under the CAT is denied where the IJ's adverse credibility determination was supported by substantial evidence from petitioners' inconsistent testimonies, witness demeanor, and petitioners failed to present corroborating evidence given numerous opportunities to do so.
Read Chen v. Holder, No. 08-2398
Appellate Information
Petition for Review of an Order of the Board of Immigration Appeals
Decided August 27, 2009
Judges
Before Lynch, Chief Judge, Lipez and Howard, Circuit Judges.
Opinion by Lynch, Chief Judge.
Counsel
For Appellants: William P. Joyce and Joyce & Associates P.C.
For Appellee: Carmel A. Morgan, Trial Attorney, Office of Immigration Litigation, Michael F. Hertz, Acting Assistant Attorney General, Civil Division, and Barry J. Pettinato, Assistant Director
Content For You