Foxworth v. St. Amand, No. 08-1751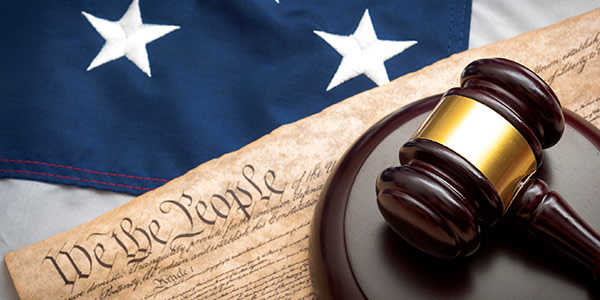 District court's grant of habeas relief is reversed in part, jurisdiction is retained, and question of state law is certified to the Massachusetts Supreme Judicial Court where: 1) the witness's eyewitness testimony together with the other evidence of record could reasonably comprise a constitutionally adequate foundation for defendant's ensuing conviction; and 2) the question of whether allowing a witness's redacted statement into evidence violated plaintiff's Sixth Amendment confrontation rights depends on whether the petitioner's conviction became final in 1996 or 2002, and is certified to the state supreme court to decide.
Read Foxworth v. St. Amand, No. 08-1751
Appellate Information
APPEAL from a judgment of the United States District Court for the District of Massachusetts.
Decided: June 26, 2009
Judges
Before Lynch, Chief Judge, Selya and Siler, Circuit Judges.
Opinion by Selya, Circuit Judge.
Counsel
For Appellant: Susanne G. Reardon, Assistant Attorney General
For Apellee: John M. Thompson
Content For You