In re Rudler, No. 08-9007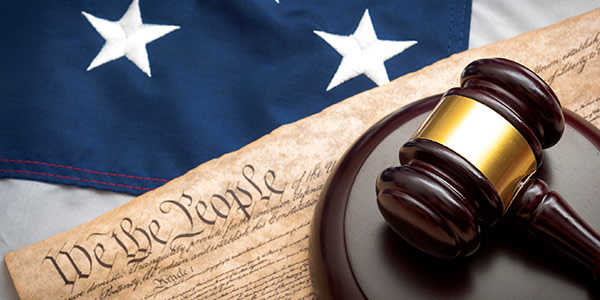 Bankruptcy Appellate Panel judgment is affirmed where, in calculating monthly income under the means test for identifying an abusive Chapter 7 petition, the plain language of 11 U.S.C. sec. 707(b)(2) allows debtors to deduct payments due on a secured debt notwithstanding the debtor's intention to surrender the collateral.
Read In re Rudler, No. 08-9007
Appellate Information
Appeal from the Bankruptcy Appellate Panel of the First Circuit.
Decided August 5, 2009
Judges
Before Lynch, Chief Judge, Boudin and Lipez, Circuit Judges.
Opinion by Lipez, Circuit Judge.
Counsel
For Appellant: Teal Luthy Miller.
For Appellee: Scott W. LaPointe.
Content For You