Janosky v. St. Amand , No. 09-1012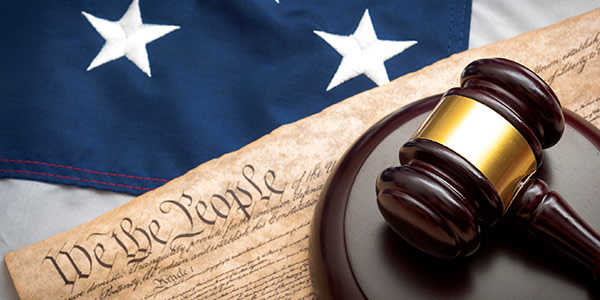 District court's denial of defendant's petition for habeas relief is affirmed where: 1) defendant is barred from litigating his procedurally defaulted jury instruction claim; 2) defendant's claim of ineffective assistance of counsel is rejected; and 3) defendant did not present his Sixth Amendment claim, the scrap of paper, fairly and recognizably to the state trial court.
Read Janosky v. St. Amand , No. 09-1012
Appellate Information
Appeal from the United States District Court for the District of Massachusetts
Decided February 3, 2010
Judges
Before: Lynch, Chief Judge, Stahl, and Seyla, Circuit Judges
Opinion by Circuit Judge Seyla
Counsel
For Appellant: Francis J. Hurley, Gannon & Hurley, P.C.
For Appellee: Anne M. Thomas, Assistant Attorney General, Commonwealth of Massachusetts, Martha Coakley, Attorney General,
Content For You