Kartasheva v. Holder, No. 08-2243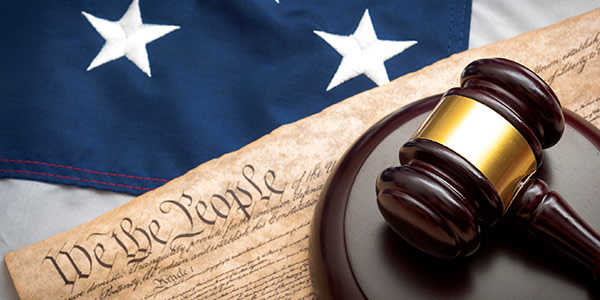 Petition for review of BIA's denial for asylum and related relief is granted, and the ruling is vacated and remanded where the court finds lacking an itemization of the substantial evidence necessary for an adverse credibility determination, and because the Board limited its reasoning to the adverse credibility finding and did not discuss petitioner's eligibility for relief, the case is remanded to the agency to make a well-reasoned and well-explained determination of petitioner's eligibility.
Read Kartasheva v. Holder, No. 08-2243
Appellate Information
On Petition For Review Of An Order Of The Board Of Immigration Appeals
Decided September 11, 2009
Judges
Before: Boudin, Seyla, and Stahl, Circuit Judges.
Opinion: Stahl, Circuit Judge
Counsel
For Appellant: Gary J. Yerman
For Appellee: Tracie N. Jones, Michael F. Hertz, Acting Assistant Attorney General, and Michelle Gorden Latour, Assistant Director.
Content For You