Kholi v. Wall, No. 08-1159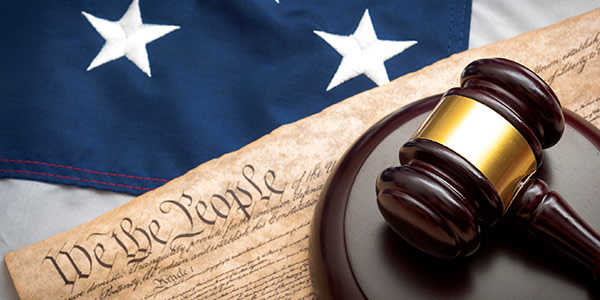 In habeas proceedings district court's dismissal of the petition as time-barred is reversed and remanded as a state post-conviction motion to reduce an imposed sentence that seeks purely discretionary leniency and does not challenge the validity of the conviction or sentence acts as a tolling mechanism within the purview of 28 U.S.C section 2244(d)(2), and thus, defendant's habeas petition was timely filed and improvidently dismissed.
Read Kholi v. Wall, No. 08-1159
Appellate Information
Appeal from the United States District Court for the District of Rhode Island
Decided September 23, 2009
Judges
Before: Torruella, Seyla, and Dyk, Circuit Judges.
Opinion by Seyla, Circuit Judge
Counsel
For Appellant: Judith H. Mizner, Assistant Federal Public Defender
For Appellee: Christopher R. Bush, Special Assistant Attorney General, with whom Patrick C. Lynch, Attorney General
Content For You