Lopez-Castro v. Holder, No. 08-1895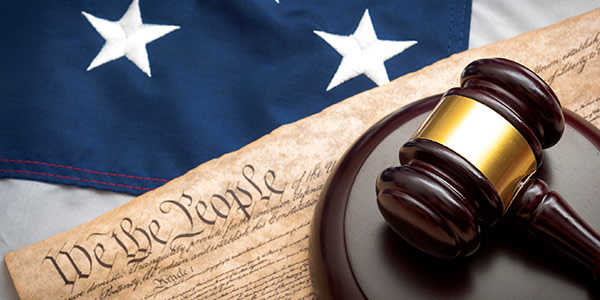 Guatemalan national's petition for review of an order denying an application for withholding of removal is denied where substantial evidence supported a finding that petitioner failed to establish a sufficient nexus between the harm alleged (past and future) and his ethnicity or other statutorily protected ground.
Read Lopez-Castro v. Holder, No. 08-1895
Appellate Information
Petition for Review of an Order of the Board of Immigration Appeals
Decided August 18, 2009
Judges
Before Lipez, Selya and Howard, Circuit Judges
Opinion by Selya, Circuit Judge.
Counsel
For Petitioner: Randy Olen.
For Respondent: Tony West, Anthony Norwood, and Richard Zanfardino.
Content For You