Lumataw v. Holder, No. 08-1757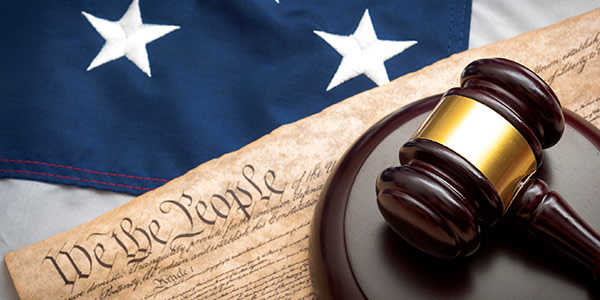 Petition for review of a decision by the BIA denying Indonesian petitioner's application for asylum and related relief is granted and remanded where the IJ and BIA committed prejudicial legal error in faulting the petitioner for untimely filing without recognizing either the absence of a filing deadline for the first few years of the period or the undisputed record fact of petitioner's inclusion in his wife's January 2003 asylum application, and as such, it cannot be concluded that the legal errors were harmless.
Read Lumataw v. Holder, No. 08-1757
Appellate Information
On Petition For Review Of An Order Of The Board Of Immigration
Decided September 9, 2009
Judges
Before Torruella, Lipez, Circuit Judges, and Tashima, Of the Ninth Circuit, sitting by designation.
Opinion by Torruella, Circuit Judge.
Counsel
For Appellant: William A. Hahn and Hahn & Matkov
For Appellee: Janice K. Redfern, Senior Litigation Counsel, Office of Immigration Litigation, Michael F. Hertz, Acting Assistant Attorney General, and Linda S. Wernery, Assistant Director
Content For You