Montalvo v. Gonzalez-Amparo, No. 08-1405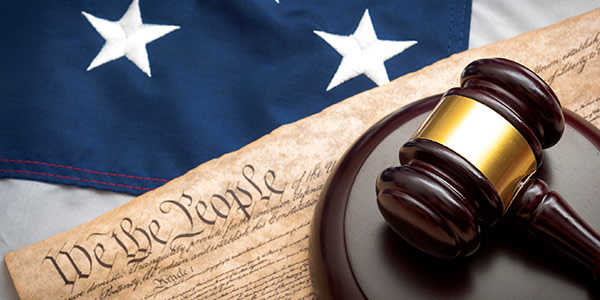 District court's dismissal of plaintiff's suit as time-barred, alleging malpractice by her deceased mother's medical care providers, is vacated and remanded where: 1) the date of accrual for plaintiff's personal claim was within the one-year statute of limitations; and 2) under 32 L.P.R.A. section 255, plaintiff is entitled to bring her mother's medical malpractice claim because it was brought within one year of her mother's death.
Read Montalvo v. Gonzalez-Amparo, No. 08-1405
Appellate Information
Appeal from the United States District Court for the District of Puerto Rico
Decided November 16, 2009
Judges
Before: Lynch, Chief Judge, and Lipez and Leval, Circuit Judges
Opinion by Leval, Circuit Judge
Counsel
For Appellant: Tania M. Pagan, The Pagan Law Firm, P.C.
For Appellee: Hector E. Ramírez-Carbo, Ramonita Dieppa Gonzalez and Vivas & Vivas Law Office
Content For You