Plaintiff's Employment Suit Preempted, Plus Removal Order Involving Multiple Marriage License Forms Affirmed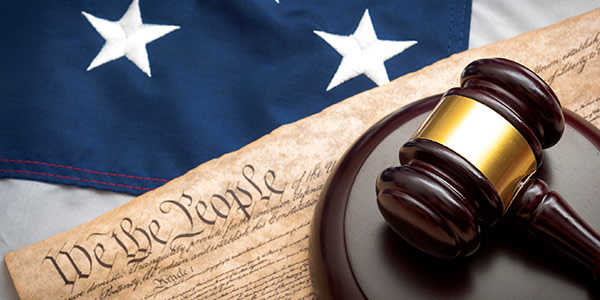 Toribo-Chavez v. Holder, 2581437, concerned a Mexican citizen's petition for review of the BIA's affirmance of an IJ's order of removal and a denial of his request for cancellation of removal. In denying the petition, the court held that there is substantial evidence to support the IJ's and BIA's finding that petitioner is removable, given the multiple marriage license and immigration forms that inaccurately reflected petitioner's marital history and children, as well his false testimony under oath that his current marriage was his first. The court also affirmed the IJ's and BIA's denial of cancellation of removal, and rejected petitioner's due process violation claims.
O'Donnell v. Boggs, 09-1659, concerned a challenge to the district court's grant of defendants' motion for summary judgment in plaintiff's suit against her former supervisor and Board members claiming tortious interference with contractual relations, arising from termination of her employment from a credit union bank. In affirming the decision, the court held that plaintiff's tortious interference claims are preempted as no court or jury could decide whether the Board's actions were improper without interpreting the CBA's terms.
Related Resources:
Content For You