Decisions in Subrogation and Child Sex Trafficking Cases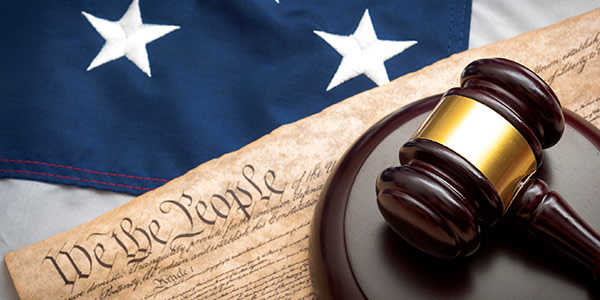 The First Circuit decided an insurance subrogation matter and a criminal case.
In Fed. Ins. Co. v. Commerce Ins. Co., No. 09-1156, the court faced a challenge to the district court's judgment against the insurer of a retirement home in its subrogation claim against the insurer of the resident who accidentally caused a fire, and against her estate. In affirming the district court's decision, the court held that the implied co-insured doctrine controlled the outcome of the case and precluded the plaintiff from pursuing its subrogation claim because it has failed to meet the burden of showing that a provision in the "Residence and Care Agreement" overcomes the presumption that the landlord's insurance is held for the mutual benefit of both parties.
In US v. Diaz, No. 08-1766, the court decided a criminal case involving a criminal defendant's various contentions for his conviction for child sex trafficking. In affirming the conviction, the court rejected defendant's claim that the trial court's failure to investigate an incident of premature jury deliberations compromised his right to a fair trial. The court also rejected defendant's claim of hearsay statements in concluding that all of the statements were either properly admitted or harmless.
Related Resources:
Content For You