US v. Bristol-Martir, No. 06-2722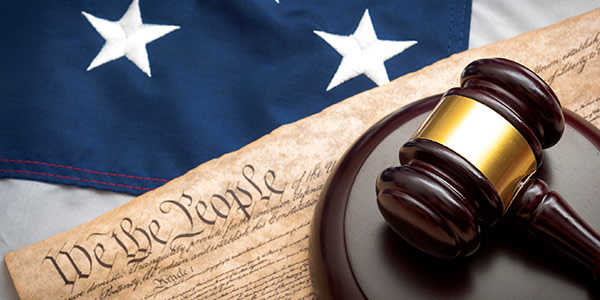 Conviction for conspiracy to distribute narcotics is vacated and remanded where the district court's handling of an errant juror's misconduct constituted an abuse of discretion, as it failed to question all jury members regarding their ability to remain impartial in light of the misconduct and thus compromised the defendants' right to have a trial by an unbiased jury. Defendant Santiago's conviction is affirmed where there is sufficient evidence for a jury to infer his guilt beyond a reasonable doubt, and defendants Santiago and Bristol's rights under the Speedy Trial Act were not violated where the court provided compelling reasons for why it had to interrupt and delay the trial.
Read US v. Bristol-Martir, No. 06-2722
Appellate Information
APPEAL from a judgment of the United States District Court for the District of Puerto Rico.
Decided: June 26, 2009
Judges
Before Torruella, Howard, Circuit Judges, and DiClerico, District Judge.
Opinion by Torruella, Circuit Judge.
Dissent by Howard, Circuit Judge.
Counsel
For Appellee: Germán A. Rieckehoff, Assistant United States Attorney.
For Appellants: Lorenzo J. Palomares, Lydia Lizarribar-Masini, Jorge Luis Armenteros-Chervoni, Víctor González-Bothwell
Content For You