US v. Croto, No. 08-1856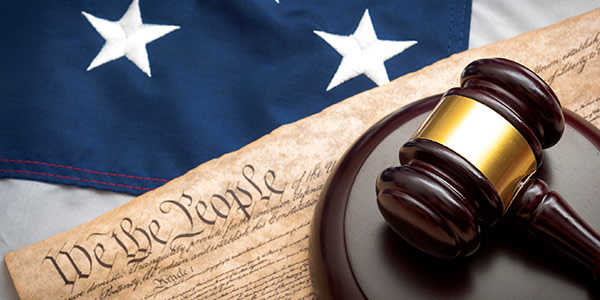 Conviction for firearms possession is affirmed where the court properly denied defendant's motion to suppress evidence obtained pursuant to a search warrant as the affidavit provided sufficient probable cause to support issuance of the warrant.
Appellate Information
Appeal from the United States District Court for the District of Maine
Filed: June 24, 2009
Judges
Before HOWARD, SELYA, and HANSEN, Circuit Judges.
Opinion by HANSEN, Circuit Judge.
Counsel
For Plaintiff: Margaret D. McGaughey, Appellate Chief, and Paula D. Silsby, United States Attorney
For Defendant: Robert J. Ruffner
Content For You