US v. Isom, No. 08-1263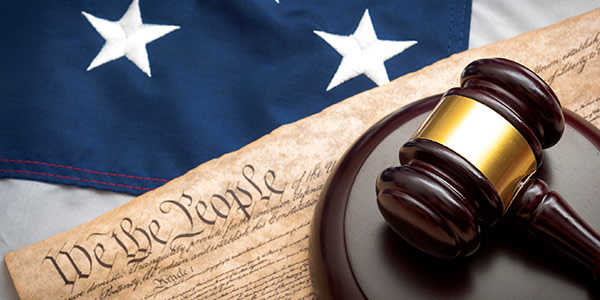 District court's conviction of defendant for possession and distribution of crack cocaine is affirmed where: 1) the appeal-waiver provision of defendant's plea agreement does not bar an appeal challenging the validity of his guilty plea; but 2) a denial of defendant's motion to withdraw his guilty plea is affirmed on the merits.
Appellate Information
Appeal from the United State District Court for the District of Rhode Island
Decided September 2, 2009
Judges
Before Boudin, Howard, and Tashima, of the Ninth Circuit, sitting by designation.
Opinion by Howard, Circuit Judge.
Counsel
For Appellant: Todd A. Bussert
For Appellee: Donald C. Lockhart, Assistant United States Attorney with whom Robert Clark Corrente, United States Attorney, Kenneth P. Madden, and Sandra R. Hebert, Assistant United States Attorneys
Content For You