US v. Lenz, No. 08-2149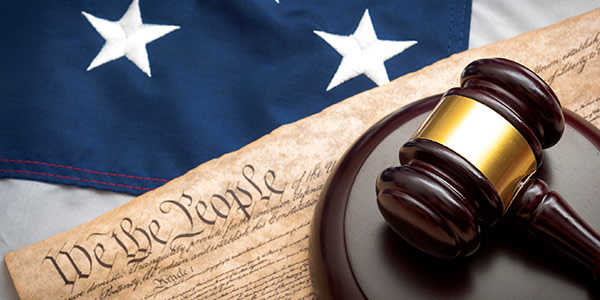 District court judgment denying defendant's motions for a new trial based on newly discovered evidence following his conviction for transporting a minor in interstate commerce with the intent to engage in sexual activity is affirmed where: 1) the victim's postverdict corroboration of defendant's defense theory did not constitute newly discovered evidence; and 2) defendant's claim that his trial attorney provided ineffective assistance of counsel because he did not contact the victim prior to trial to ascertain whether she would corroborate defendant's testimony does not constitute newly discovered evidence, as defendant knew about it the time of trial.
Appellate Information
Appeal from the United State District Court for the District of New Hampshire
Decided August 14, 2009
Judges
Before Howard, Selya and Hansen, Circuit Judges.
Opinion by Hansen, Circuit Judge.
Counsel
For Appellant: Jaye L. Rancourt.
For Appellee: Donald A. Feith, Assistant United States Attorney.
Content For You