US v. Niemi, No. 08-1813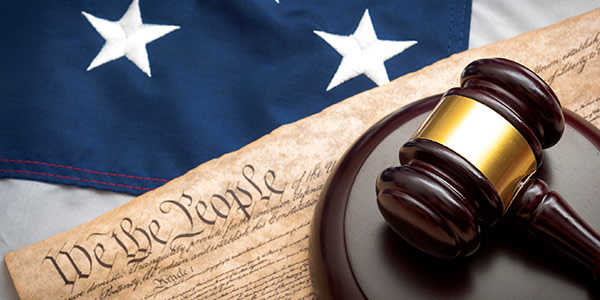 District court's conviction of defendant for conspiracy to possess with intent to distribute drugs and other drug related offenses is affirmed where: 1) jury instructions were sufficient as the substance of defendant's requested instruction was covered in the district court's instructions; 2) there was sufficient evidence to support the jury's conclusion that defendant took part in a single conspiracy: 3) district court's admission of the evidence regarding bad acts committed by defendant after the end of the conspiracy was far from plain error; and 4) at no point in its closing argument did the prosecution make references to defendant's failure to testify.
Appellate Information
Appeal from the United State District Court for the District of Maine
Decided August 31, 2009
Judges
Before Boudin and Howard, and Tashima, Of The Ninth Circuit, sitting by designation.
Opinion by Tashima, Circuit Judge.
Counsel
For Appellants: William Maselli
For Appellee: Margaret D. McGaughey and Paula D. Silsby, United States Attorney
Content For You