US v. Padilla-Colon, No. 07-2372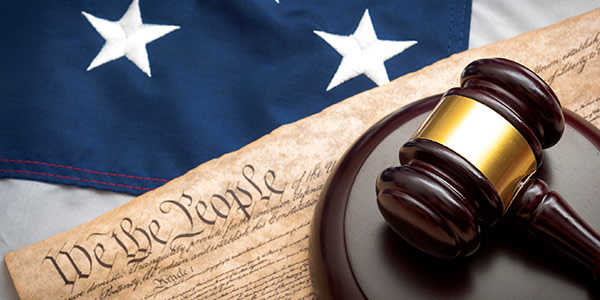 Conviction of defendant for possession of drugs with intent to distribute is affirmed where, although defendant's waiver of appeal was invalid, there was no error in the district court finding that defendant did not qualify for the safety valve provision of 18 U.S.C. section 3553(f), based on a reasoned assessment of the defendant's credibility in light of the facts on record.
US v. Padilla-Colon, No. 07-2372
Appellate Information
Appeal from the United State District Court for the District of Massachusetts
Decided July 31, 2009
Judges
Before Torruella and Lipez, Circuit Judges, and DiClerico, District Judge.
Opinion by Lipez, Circuit Judge.
Counsel
For Appellant: Hector L. Ramos-Vega, Assistant Federal Public Defender, with whom Joseph C. Laws, Jr., Federal Public Defender, was on brief, for appellant.
For Appellee: Nelson Pérez-Sosa, Assistant United States Attorney, with whom Rosa Emilia Rodriguez-Velez, United States Attorney, was on brief, for appellee.
Content For You