US v. Sicher, No. 07-2414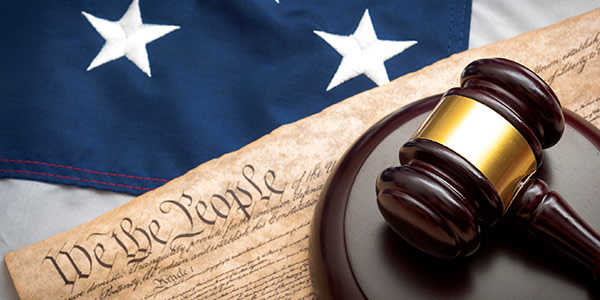 Sentence for uttering forged securities, health care program theft and income tax evasion is affirmed where: 1) the district did not err in imposing a two-level sentencing enhancement for abuse of a position of trust as the record shows that defendant exercised considerable authority and discretion, was highly trusted, and used her position of trust to conceal her offenses; and 2) the court considered evidence of defendant's mental health but did not find it persuasive, and thus she is not entitled to a downward variance.
Read US v. Sicher, No. 07-2414
Appellate Information
Appeal from the United States District Court for the District of Massachusetts.
Decided August 7, 2009
Judges
Before Lynch, Chief Judge, Boudin and Lipez, Circuit Judges
Opinion by Lynch, Chief Judge.
Counsel
For Appellant: Syrie D. Fried, Office of the Massachusetts Federal Defender.
For Appellee: Mark T. Quinlivan, Assistant United States Attorney.
Content For You