US v. Ter-Esayan, No. 07-2419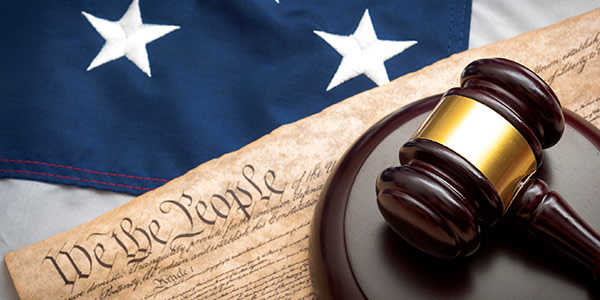 Appeal from a conviction for conspiracy to commit access device fraud and aggravated identity theft is dismissed where: 1) defendant validly waived his right to appeal the guideline sentence imposed by the district court in the plea agreement; and 2) enforcing the waiver would not work a miscarriage of justice in light of the First Circuit's subsequent decision in US v. Stepanian.
Read US v. Ter-Esayan, No. 07-2419

Appellate Information
APPEAL from a judgment of the United States District Court for the District of Rhode Island.
Decided: June 26, 2009
Judges
Before Toruella, Baldock, and Lipez, Circuit Judges.
Opinion by Lipez, Circuit Judge.
Counsel
For Appellant: Eugene Patrick Harris
For Appellee: Donald C. Lockhart, Assistant United States Attorney
Content For You