Wallace v. Johnson & Johnson, No. 09-1069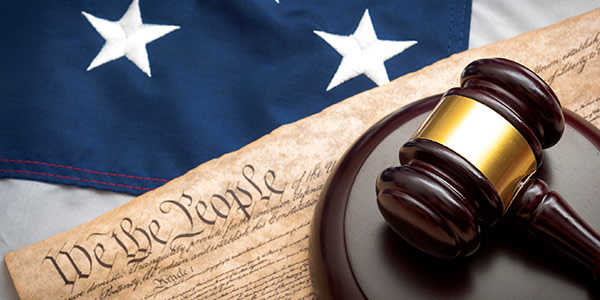 In plaintiff's ERISA action against her former employer, an operating company of Johnson & Johnson, district court's judgment in favor of the defendant is affirmed as Johnson & Johnson's Long Term Disability Income Plan allows the Pension Committee to delegate its authority to render final benefits decisions.
Read Wallace v. Johnson & Johnson, No. 09-1069
Appellate Information
Appeal from the United States District Court for the District of Massachusetts
Decided October 14, 2009
Judges
Before: Torruella, Dyk, and Boudin, Circuit Judges
Opinion by: Boudin, Circuit Judge
Counsel
For Appellant: Inga S. Bernstein, Ruth O'Meara-Costello, Zalkind Rodriguez, Lunt & Duncan LLP.
For Appellee: David C. Henderson, Alexa H. O'Keefe, Nutter McClennen & Fish, LLP.
Content For You