Zheng v. Holder, No. 08-2041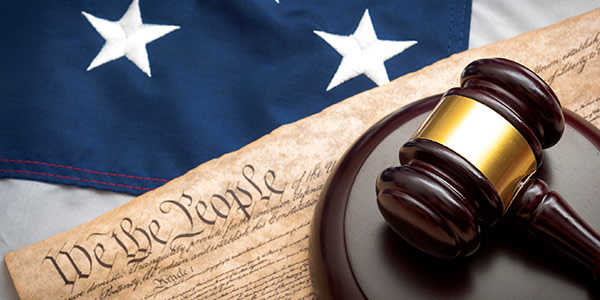 Petition for a review of an order affirming both an order of removal and the concomitant denial of a cross-application for asylum, withholding of removal, and protection under the Convention Against Torture is denied where plaintiff failed to prove that she had a well-founded fear of future persecution, and the Board of Immigration Appeals' decision to deny the application for asylum was supported by substantial evidence.
Read Zheng v. Holder, No. 08-2041
Appellate Information
Petition for Review of an Order of the Board of Immigration Appeals.
Filed on JUNE 30, 2009
Judges
Before Torruella, Selya and Tashima, Circuit Judges.
Opinion by Selya, Circuit Judge.
Counsel
For Petitioner: Stephanie F. Dyson and Dyson Law, P.C.
For Respondent: Michael F. Hertz, Acting Assistant Attorney General, Terri J. Scadron, and Siu P. Wong.
Content For You