Class Actions, Loan Servicing, Acceleration Dates, Oh My!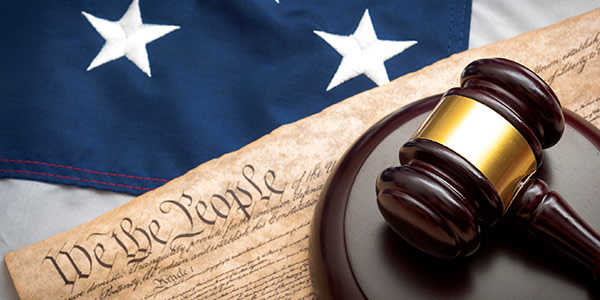 While public opinion has favored borrowers since the mortgage meltdown, the federal courts occasionally side with the mortgage industry.
Last week, the Fourth Circuit Court of Appeals issued an opinion siding with a loan servicer in a fee dispute involving acceleration dates.
In December 1999, Cathy and David Delebreau refinanced a home mortgage with Option One Mortgage Corporation (Option One). The Delebreaus executed a note payable to Option One for the principal loan amount, and a deed of trust securing the note on the property. The deed of trust gave the lender the option to accelerate the Delebreaus' loan in the event of their default.
In March 2004, Bayview began servicing the Delebreaus' loan pursuant to an agreement with Option One. By this time, the Delebreaus already had made several "late payments" on the loan, and they continued making late payments over the next two years. As a result of these late payments, Bayview assessed certain fees and provided written notification to the Delebreaus that they were in breach of the loan agreement.
Facing foreclosure in June 2006, the Delebreaus entered into a loan modification agreement with Bayview, which increased the principal balance of the loan and extended the loan maturity date to June 1, 2030. The following year, the Delebreaus fell behind in their payments again. Bayview sent the Delebreaus a letter advising them that they were in default, and exercising Bayview's right to accelerate the loan, effective June 5, 2007. The Delebreaus did not pay.
Two years later, while in bankruptcy proceedings, the Delebreaus filed a purported class action lawsuit, claiming that Bayview improperly added fees to borrowers' accounts in violation of the West Virginia Consumer Credit and Protection Act (the Consumer Credit Act).
Claims under the Consumer Credit Act are subject to a one-year statute of limitations, which runs from the "due date of the last scheduled payment of the agreement" of the parties, and the district court dismissed the claim as time barred. The Delebreaus asked the Fourth Circuit Court of Appeals to reconsider their claim.
The sole issue in this case was whether, under the statute of limitations, "the due date of the last scheduled payment of the agreement" was the loan acceleration date set by Bayview in accordance with the deed of trust declaring the entire loan amount due, or the loan maturity date designated in the Delebreaus' loan documents.
The Fourth Circuit Court of Appeals concluded that the acceleration date was the operative date for purposes of applying the statute of limitations, because no further payments were scheduled after that date.
When deciding whether or not your client has a Consumer Credit Act claim, keep in mind that the Fourth Circuit says the acceleration date triggers the statute of limitations.
Related Resources:
Content For You