Ford Design Defect Verdict Overturned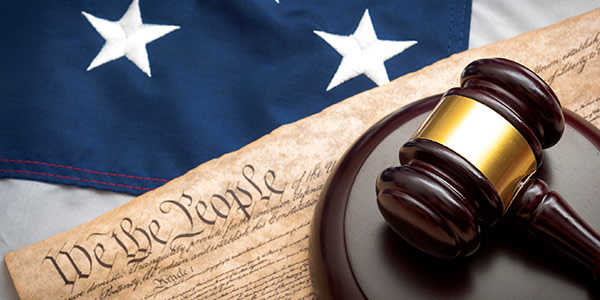 Reversing a $3 million verdict for a driver who was injured when his car's accelerator jammed and smashed into a brick wall, a federal appeals court said the plaintiff's expert was not qualified to testify about the accelerator.
The U.S. Fourth Circuit Court of Appeals said that the expert should not have been allowed to testify because he had not published or given scholarly support for his opinion. The appellate panel said the trial judge had "abandoned his gatekeeping duties" and should have excluded the expert's testimony.
"The fact that an expert witness was 'subject to a thorough and extensive examination' does not ensure the reliability of the expert's testimony; such testimony must still be assessed before it is presented to the jury," the court said.
Ford Ranger
The case stemmed from an accident in 2012, when Howard Nease was driving his 2001 Ford Ranger along Route 60 in West Virginia. He was doing about 50 mph and tried to slow down by letting off the accelerator. The pickup did not slow down.
Braking didn't help, so he steered off the road to avoid cars and pedestrians, jumped a curb and smashed into a car wash. The wheels kept spinning for a half a minute until the engine shut down.
Nease sued Ford, alleging the accelerator-to-throttle assembly was defectively designed. His expert testified that the accelerator got stuck and that Ford could have used a safer design. A jury agreed and awarded the plaintiff more than $3 million in damages.
No Evidence
On appeal, the Fourth Circuit said the plaintiff's expert was not qualified to testify. Without that testimony, the court said, Nease had no evidence that the accelerator was at fault.
The expert, Samuel Sero, had testified that he performed a visual inspection and concluded the accelerator cable got stuck on deposits inside the cable housing. He said a Ford report in 1987 identified the same problem and that there were safer designs for the part at the time.
On cross-examination, the expert admitted that he did not test the accelerator and that he never tested any of the alternative designs that he said were safer. In response, Ford's experts said deposits did not cause the cable to bind and that the 1987 report did not apply to the 2001 Ford Ranger.
The appeals court said the trial judge should have excluded the plaintiff's expert under Federal Rule of Evidence 702, which provides conditions before an expert witness may give opinion testimony. Ford objected to the expert's testimony prior to trial, but the judge said the objections "went to the weight" of the expert's testimony not its admissibility.
"In sum, the district court did not perform its gatekeeping duties with respect to Sero's testimony," the court said.
Related Resources:
Content For You