Snyder v. Phelps, No. 08-1026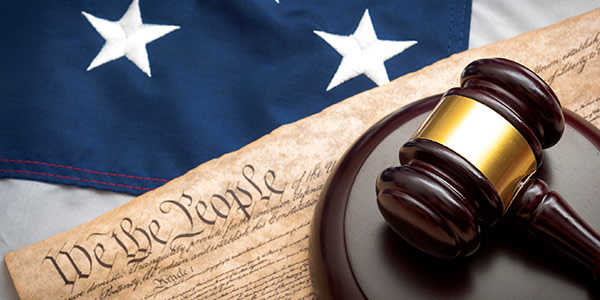 In a state tort lawsuit brought by plaintiffs arising from defendants' protest against gays in the military near the funeral for plaintiffs' son who had died in the Iraq war, district court's award of $8 million in compensatory damages and $2.1 million in punitive damages against defendant-Baptist church and members is reversed as the judgment attaches tort liability to constitutionally protected speech, and thus, the district court erred in declining to award defendants judgment as a matter of law.
Read Snyder v. Phelps, No. 08-1026
Appellate Information
Argued: December 2, 2008
Decided: September 24, 2009
Judges
Opinion by Judge King
Counsel
For Appellant: Margie Jean Phelps.
For Appellees: Sean E. Summers, Barley & Snyder, LLC
Content For You