US v. Grubbs, No. 07-5040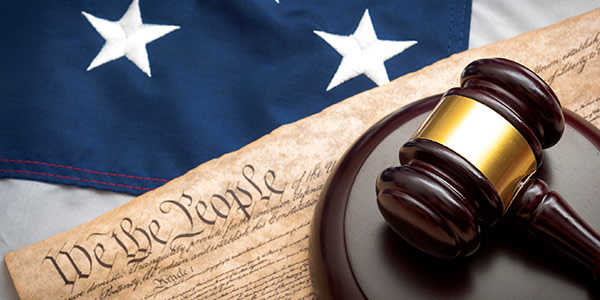 District court's sentence of a 240 months imprisonment and a life term of supervised release of a defendant convicted of knowingly transporting a minor in interstate commerce with intent to engage in sexual activity and related offenses is affirmed where: 1) district court's use of uncharged conduct in determining defendant's sentence did not violate the Sixth Amendment; 2) district court did not err by relying on uncharged conduct that was proven by preponderance of the evidence standard; and 3) the district court did not commit reversible error in calculating defendant's Guidelines range and the sentence was therefore procedurally reasonable.
Read US v. Grubbs, No. 07-5040
Appellate Information
Argued: September 24, 2009
Decided: November 6, 2009
Judges
Opinion by Judge Agee
Counsel
For Appellant: Matthew Segal, Federal Defenders of Western North Carolina, Inc.
For Appellee: Adam Christopher Morris, Office of the United States Attorney, Charlotte, North Carolina
Content For You