US v. Leftwich, 09-4419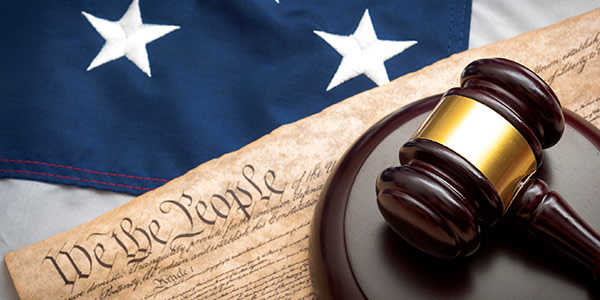 Restitution order of $2,404,087 vacated and remanded in conviction for defrauding the U.S.

US v. Leftwich, 09-4419
, concerned a challenge to the district court's judgment requiring defendant to make restitution to the United States in the amount of $2,404,087, in a conviction of defendant for mail fraud and filing false claims, in connection with a multi-year scheme to defraud the United States through the submission of fraudulent tax returns to the Internal Revenue Service.
In vacating the restitution order, the court remanded the matter in concluding that, because the restitution statutes, the Victim Witness Protections Act (VWPA) and the Mandatory Victims Restitution Act (MVRA), impose different requirements on the district court when it determines an award of restitution, without identifying the statutory basis upon which restitution was awarded, the district court's order cannot be properly reviewed on appeal.
Related Link:
Content For You