4 Zesty CLE September Law Happenings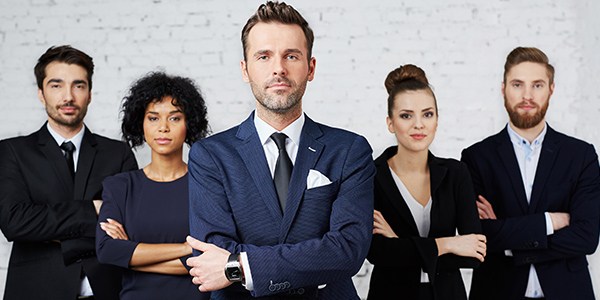 Summer draws to a close, calling students from their interim routines back to the lecture halls of law school. And for the associates on the block, the end of summer signals, well...no wearing white to work after Labor Day? Anyway, September may sound the gong on carefree days of summer, but it also holds the promise of stimulating law events across the country. Symposia to conferences, legal employment to nutritional law--there is no shortage of subject topics or types of gatherings spanning coast to coast
Here are 4 events to check out in the first part of the month, all offering the incentive of CLE credit:
1. 23rd Biennial Advanced Estate Planning Symposium
2. Loyola Law Symposium on Implementing Competition Law and Policy
3. Fifth Annual Nutritional Law Symposium
4. USF School of Law Hosts Legal Employment Symposium, "How to Navigate the Changing Legal Landscape"
Check out the scene at a symposium near you...and stay tuned for more upcoming event notices.
Content For You