Best Law Schools for Landing a BigLaw Job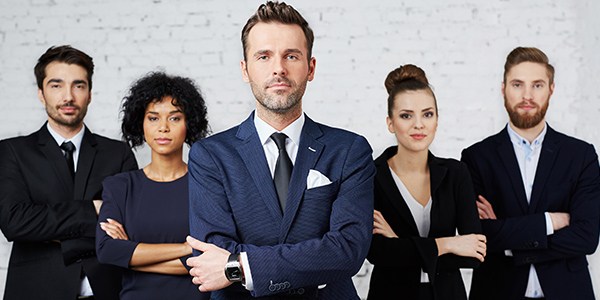 Comparatively speaking, the 'best law school for landing a BigLaw-job' is in the eye of the beholder.
If you are looking for a BigLaw job based on the best paycheck, that's one thing. If transactional or litigation experience is your goal, that's another. Maybe advancement opportunity, specialization, or work-life balance is your priority.
In any case, the "best" law schools typically provide students with tickets to the "best" law firms. With that in mind, behold the following law schools:
Best Job Placement
U.S. News & World Report, the dean of law school rankings, also offers guidance on employment rates.
The news magazine factors bar pass rates and job placement in choosing the "best" schools for students who have jobs waiting for them when they graduate. After all, what good is your degree if you can't pass the bar and get a lawyer job?
Here are the top five law schools, by university, starting with the "best:"
University of Pennsylania
University of Chicago
New York University
Stanford University
Duke University
Best for BigLaw Jobs
Republishing Law.com's annual list of the "go-to law schools" for BigLaw jobs, Above the Law noted that clerkships are not considered in the ranking. The ezine said that is "likely the reason why Yale barely made it into the Top 20 on this list, and why Stanford was booted from the Top 10."
Counting only the top five universities' law schools here, they are:
Columbia University
University of Chicago
New York University
University of Virginia
University of Pennsylvania
Best for California
Although Stanford did not make the grade on the national lists, the Recorder ranked it among the best law schools in California on the path to BigLaw.
Not that chill factor should be a factor in law school choice, but it may be part of your lifestyle choice. Here are the "best" law schools by university in the Golden State:
University of California, Berkeley
Stanford University
University of California, Los Angeles
University of Southern California
University of California, Irvine
Related Resources:
Content For You