CNN.com Profiles Celeb Attorneys in 9-Part Series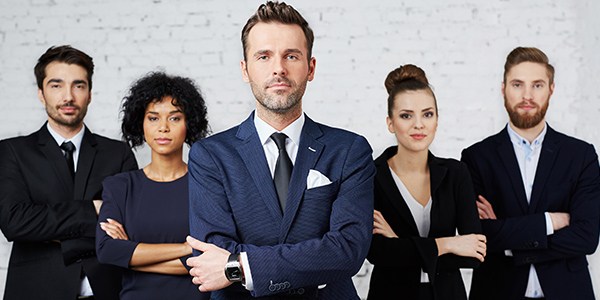 What do all these people have in common: Shawn Chapman Holley, Laura Wasser, Bert Fields, Gloria Allred, Harland Braun, Tom Meserear, Blair Berk, Lisa Bloom and Marty Singer? In addition to being high-profile lawyers to the stars, they are also part of CNN.com's 9-part series profiling celeb attorneys.
The profiles, which cover the attorneys behind celebrity clients such as Lindsay Lohan and Mel Gibson, are more of an insight into life as a celeb lawyer than anything else. Looking at the intersection between law, media, and celebrity personalities, the series discusses current clients, the attorney's take on celebrity justice, and how each lawyer came to practice in the niche filed. With the advent of TMZ and other media outlets, celebrity lawyers are becoming increasingly recognizable personalities independent of their clients -- the series shows how this has changed the practice and the approach to lawyering.
CNN.com quotes the first attorney profiled, Shawn Chapman Holley, on the overall practice: "When you handle celebrity cases, you can no longer just focus on the case. There's all this other stuff you have to be concerned about. It's their livelihood. It's important for their team --to be mindful of that and do whatever you can to preserve their image and reputation."
Holley, who represents Lindsay Lohan, began her career as a public defender before working on the O.J. Simpson trial with mentor Johnny Cochran. Holley credits much of her skills and legal philosophy to Cochran. "Every client matters" was one of Cochran's many philosophies he imparted in Holley, and an approach she likes to take even when her clients are difficult and demanding. Although Holley enjoys her privacy, she also recognizes the importance of working with, rather than against, the media covering her cases.
For those of you interested in following the series, here is the lineup:
Monday- Shawn Chapman Holley
Tuesday- Blair Berk
Wednesday- Laura Wasser
Thursday- Marty Singer
Friday- Harland Braun
Next week: Tom Meserear, Bert Fields, Gloria Allred, and Lisa Bloom
Related Resources:
Content For You