FindLaw Answers User Question of the Day: How Many Hours?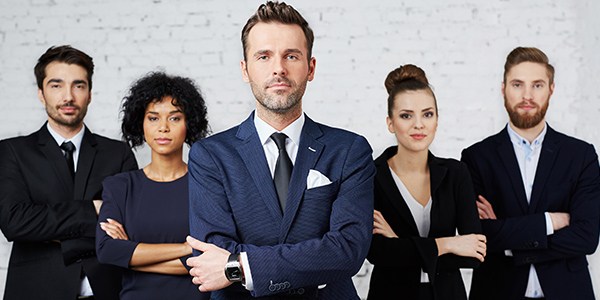 File today's question under "Law and Public Perception." Many posters on the
Employment board
in FindLaw Answers have similar questions about breaks, overtime, and limitations on work hours. Misinformation concerning these topics is all too common and spreads easily in workplaces everywhere, leading to
questions like this one
:
I've heard that there is an employment law that states your employer cannot legally ask you to be to work the next morning any sooner than 12 hours from the time that you leave work. As in, if I work until 9:30 pm one night, I shouldn't be asked to be to work the next morning any earlier than 9:30 am. Is this true?

Employment lawyers: we need your help! Click over to
FindLaw Answers
and offer up your lawyerly knowledge to cut through the confusion.
Content For You